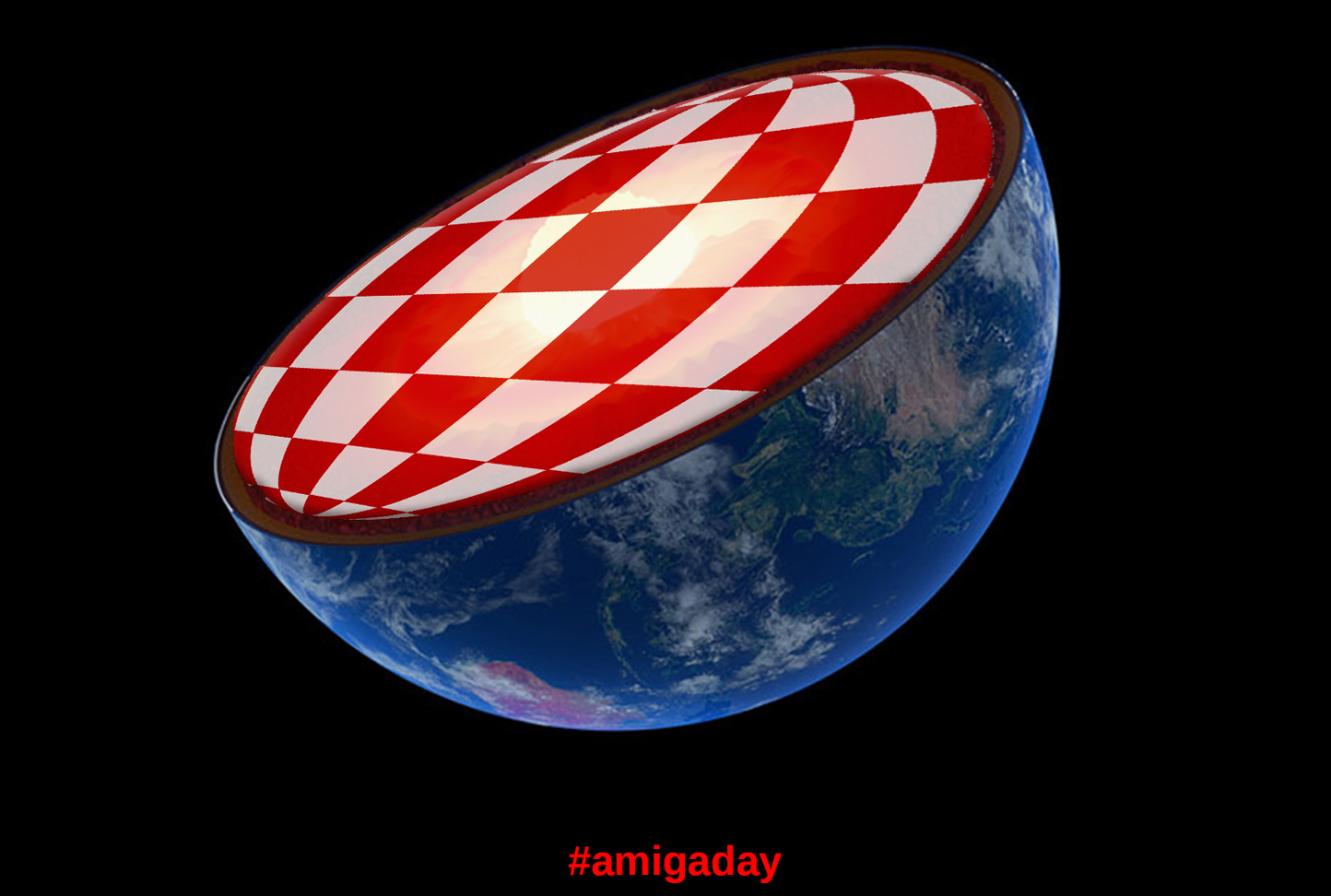 International Amiga Day - 31st May
First founded by Dragon "Gyu" György who sadly left us at the beginning of 2015.
Gyu had the idea to celebrate all things Amiga on what he dub, International Amiga Day, the date chosen is 31st May of each year to honour Amiga "Father" Jay Miner's birthday 31/05/1932.
I want to try and take the idea/event even further and turn it into a online event for the Amiga world with live streams, online amiga gaming, amiga chat rooms full, online sales etc. anything you can think of really.
So all I ask is get involved.
#amigaday
#Hashtag
Dont forget to go on Twitter, Facebook, Instagram, Reddit, YouTube and any other social platform and proudly support Amiga Day with the Hashtag
#amigaday